Are you ready to grow? We are ready to help.
Testimonials & Featured Clients
"I can't believe how our brand went from a strip mall pizza joint to the #1 fine dining Italian restaurant in Jacksonville Beach. She's a miracle worker and a delight to work with."
Walter Bianchi, Owner, Gusto Jax
"IF YOU WANT SOMETHING DONE, YOU WANT LISA!!! Consider staying with her and her new company to get your consulting needs done! Lisa makes sure that everything and much more is addressed when you hire her."
"The client sent back comments and they were blown away. They really loved it! You nailed it! I am very impressed at your speed and tone of writing. I will certainly continue to contract you. Thanks for a job very well done."
Nick Furris, CEO, Sprectrum Jax
Everyone I have asked in the car business tells me this is the best brand i.d. possible. I'm truly impressed."
Eric Lanterman, Owner, TURNKEY Car Concierge
"I have worked with Melisa since the early 1990's on various projects for several businesses. She has handled the research and writing for basically every business project I've had. Her work has made it possible for me to focus on growing my businesses and serving my patients and clients, knowing I can trust her to produce excellent results. I highly recommend her for your projects as well."
Dean Rottinghaus, DC, President, Medicfusion EMR
"Really outstanding job on the blog articles. Excellent writing and articles were obviously crafted with a lot of care and attention."
"I have just had a good read through the content that you have written. You have a lot of good ideas and it's really looking good! 🙂 Thank you for the extra effort that you have made to get it "just right." Your ideas and attention to detail are greatly appreciated. I am very happy with the approach, language level, detail and direction that you have taken. Thank you for all your help, and for your efforts to get everything "just right" for us. Your patience with this project is also greatly appreciated."
Rod W, Chiropractic Physician
"Melisa Kirby was excellent to work with throughout the years. Her commitment to starting and finishing a project on time and with the utmost professionalism was inspiring. Melisa is a visionary and was always able to lead us from start to finish. Her loyalty to her customers and her focus on quality was always at the forefront of what needed to be accomplished."
Dr. Edward Lauterbach, EMR Consultant
Melisa is a wordsmith. She cleverly uses her creativity and editing skills to produce an easy read with even the most complex material. She is talented, quick to size up the challenge and produce outstanding results every time.
Charlyn L, Executive Assistant
"You're the best of the best. You're inspiring me to freelance when I grow up!"
Sara Hansen, Content Manager, Sting Marketing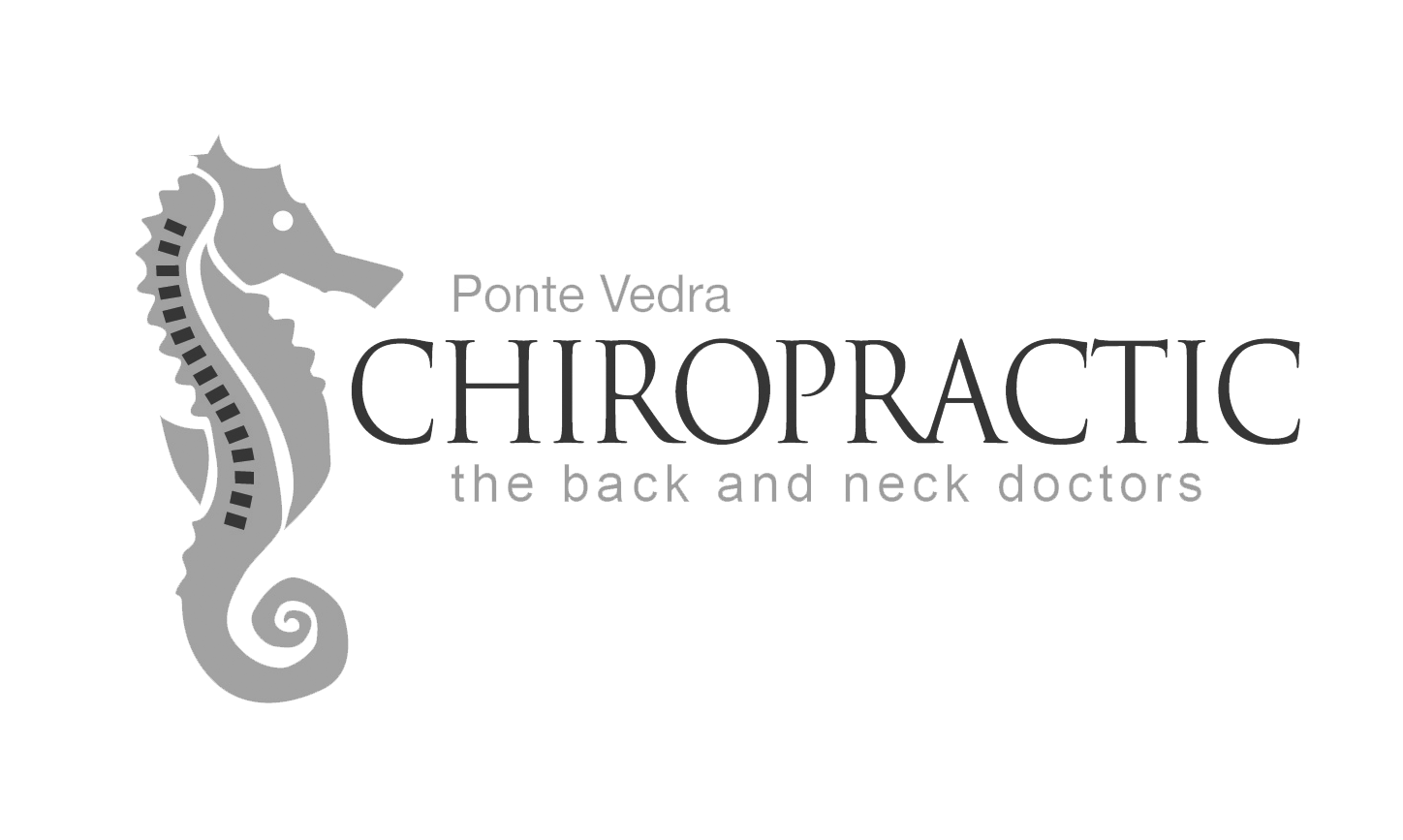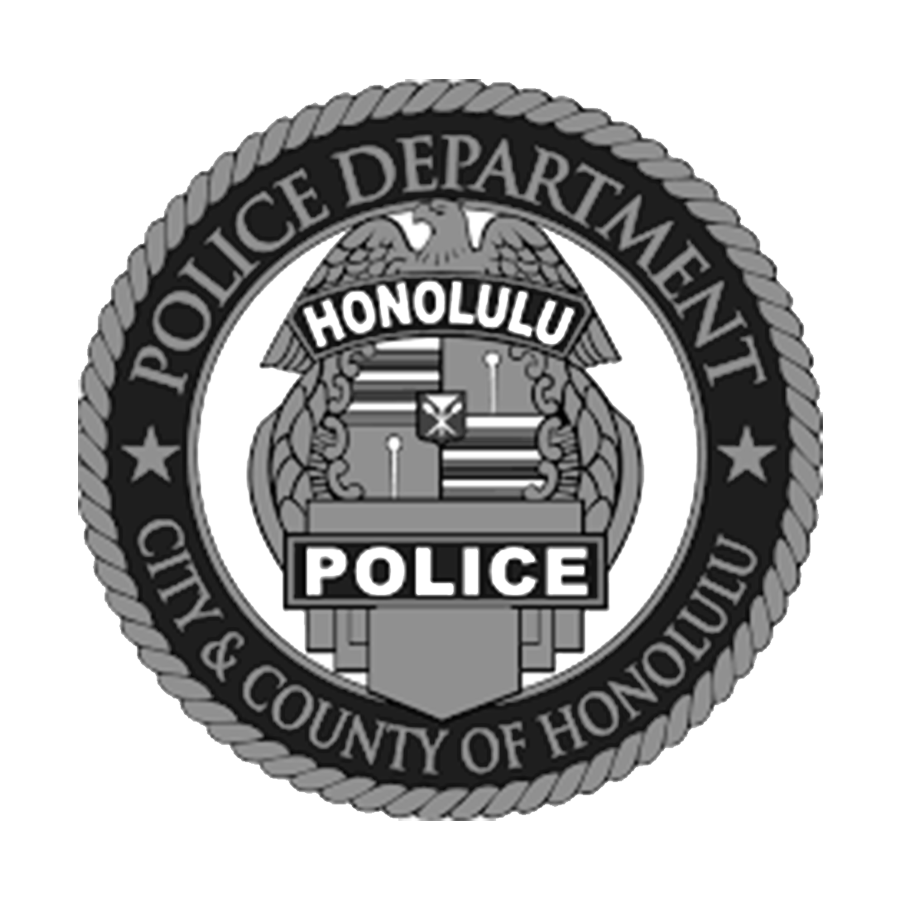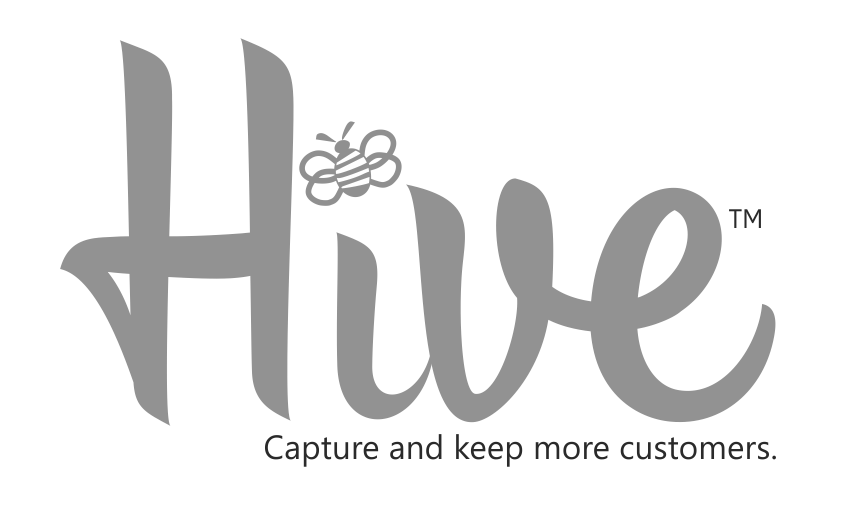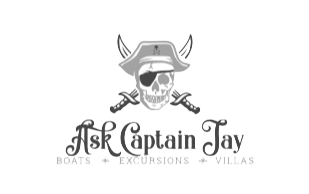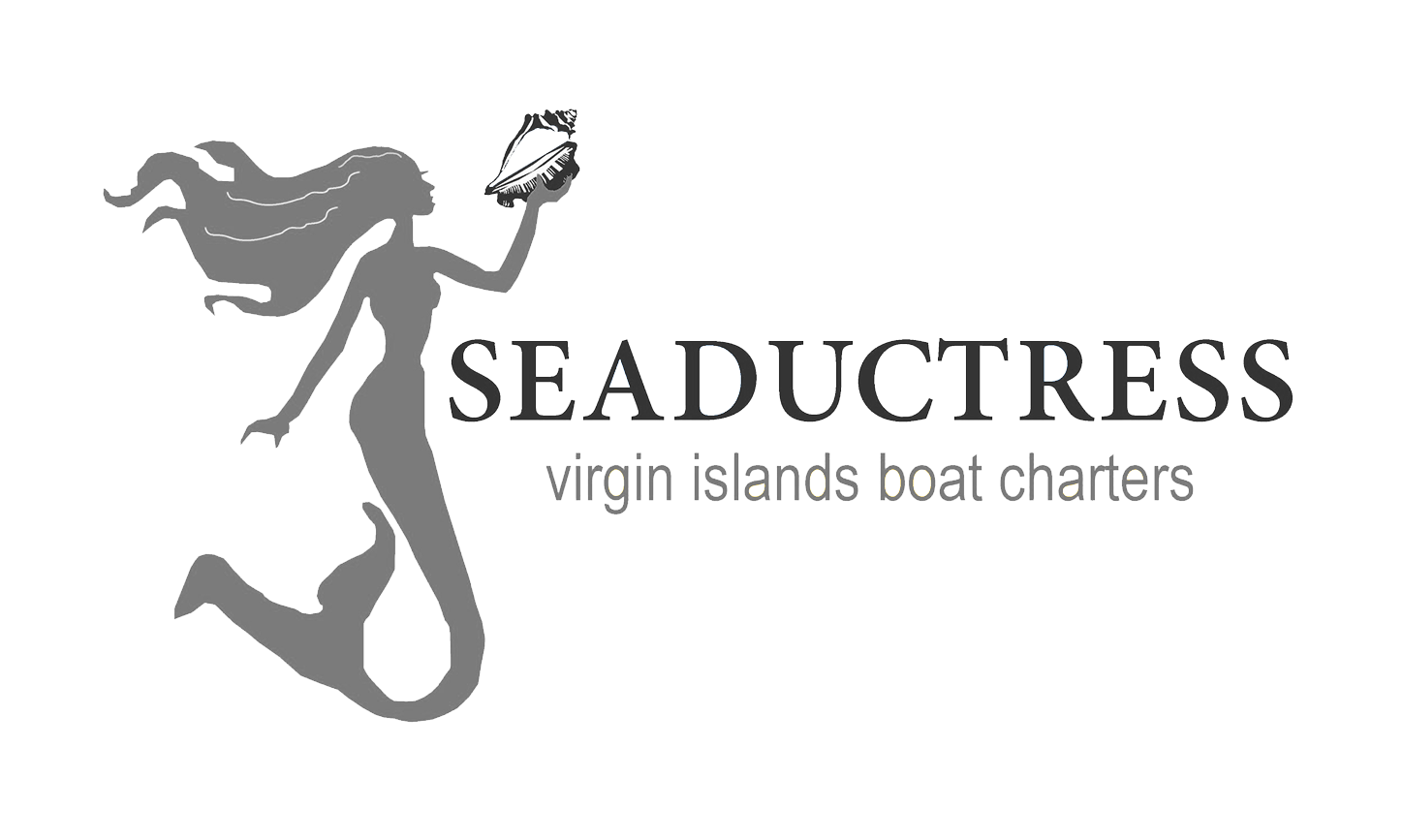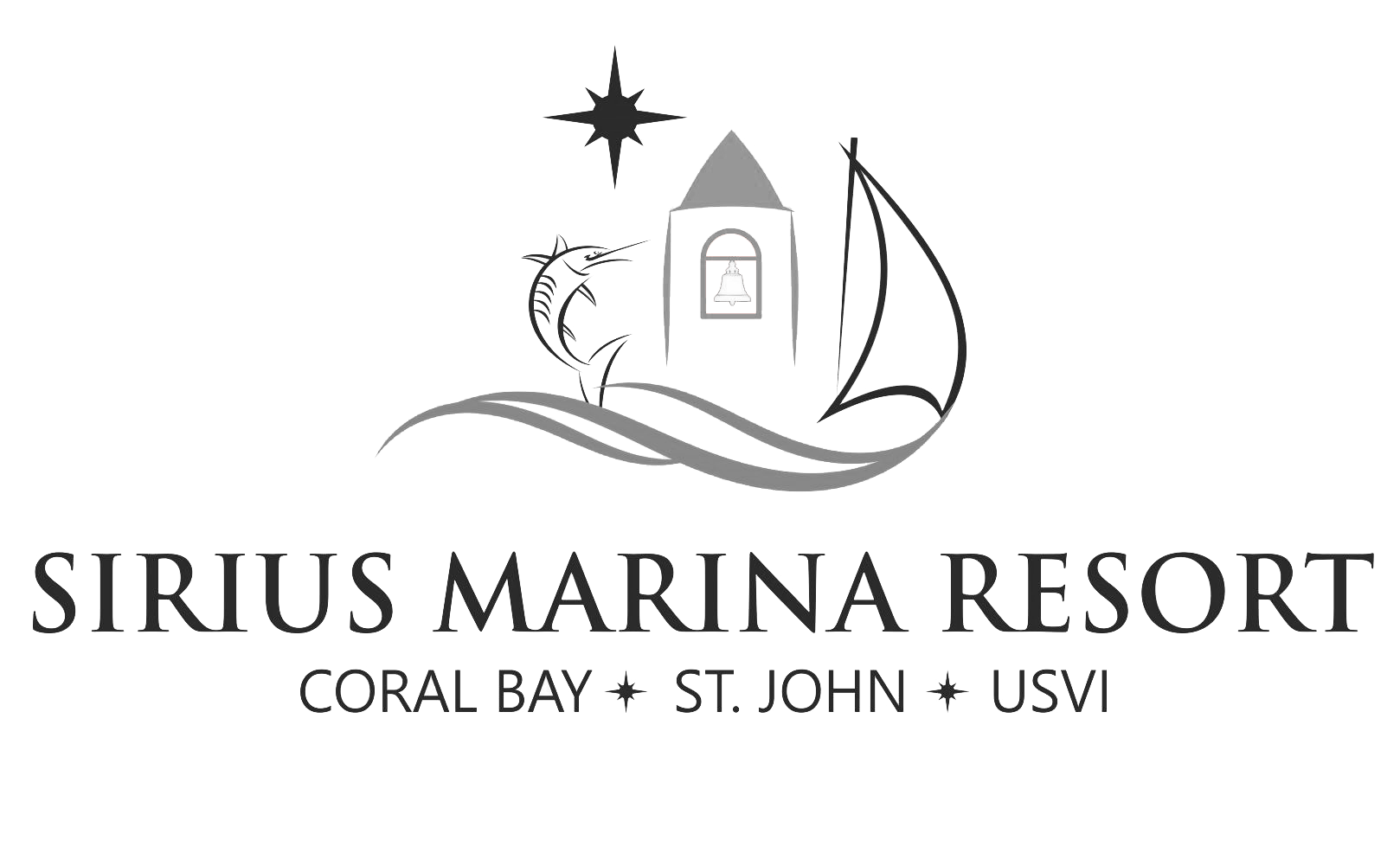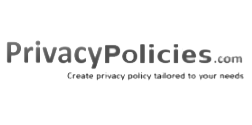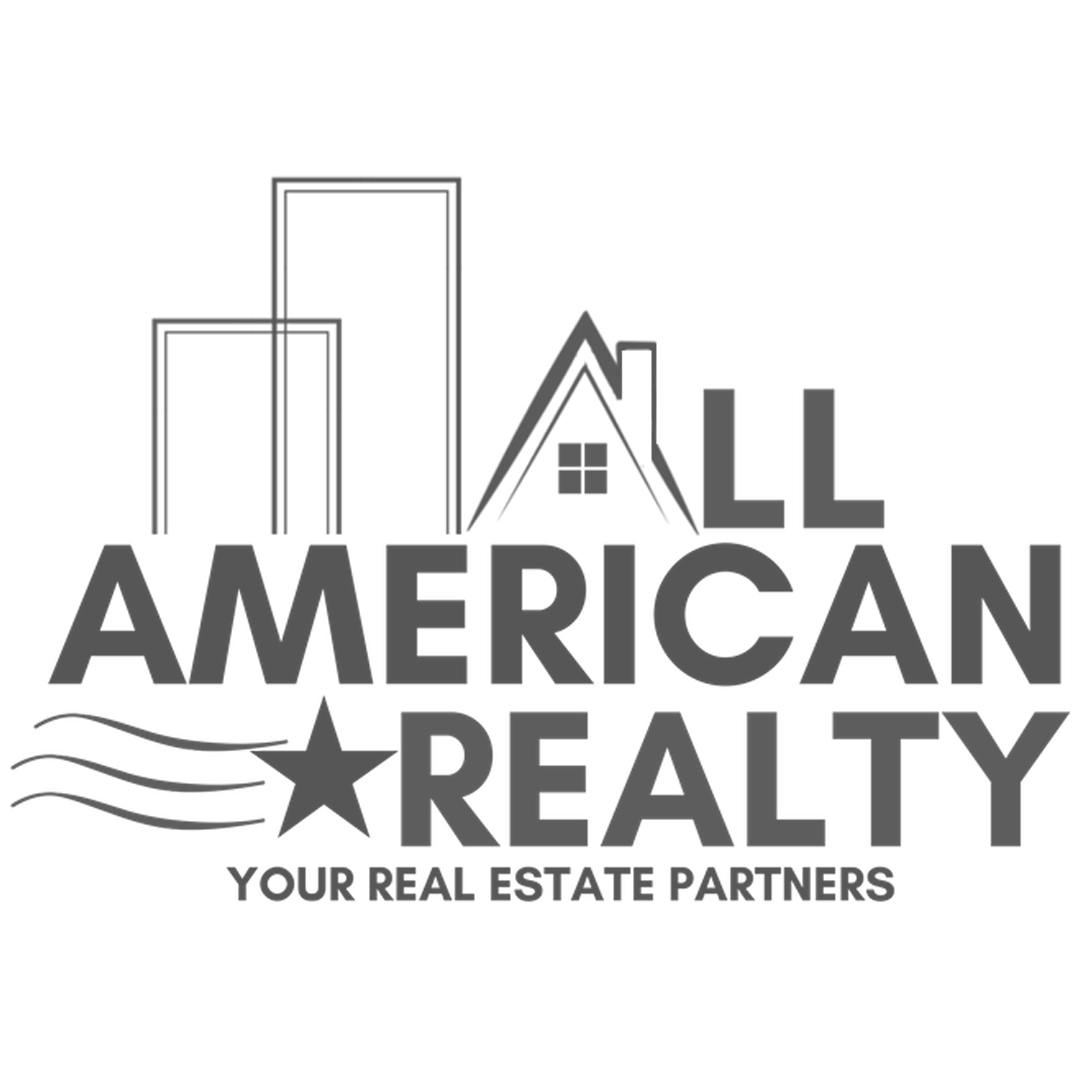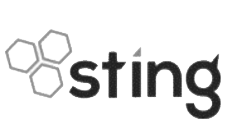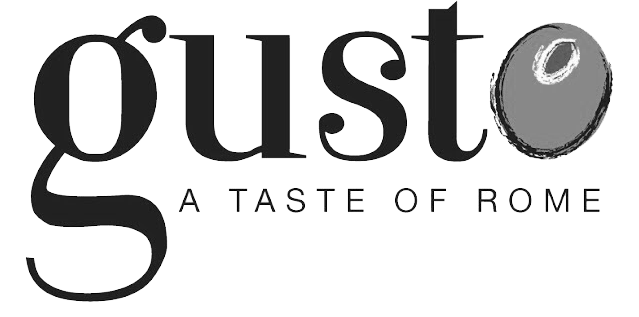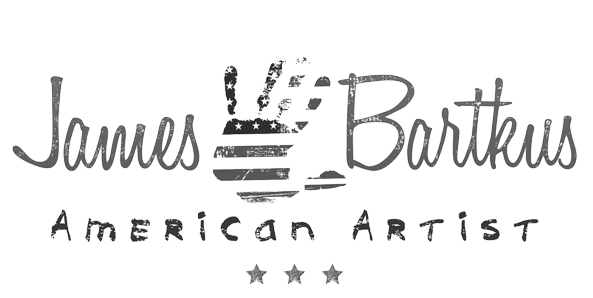 Tell Us About Your Project Marketing Magic + Technical Genius + Workforce Wizard